M A N Y T E E T H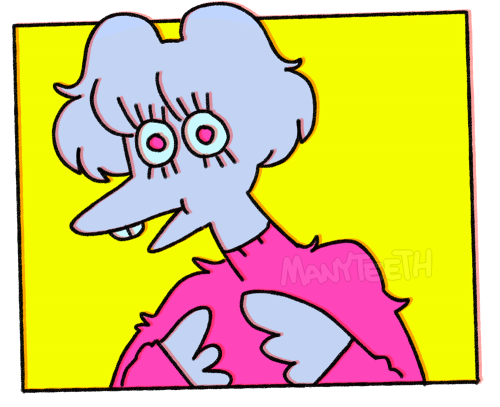 Hello y'all!
My name is
Ven
, and I'm a multimedia artist.
This will eventually be an online portfolio of my work, but at the moment I'm not currently pubically active for boring life reasons.
So, for now, this is just a placeholder!
twitter
(I am most active here.)